You're Looking For ?
Whether you need a new logo, website, promotional video, marketing campaign or branding created for your business, the key to making the project a success starts with having a good team behind your idea. GetMeOnline.ie is here to help.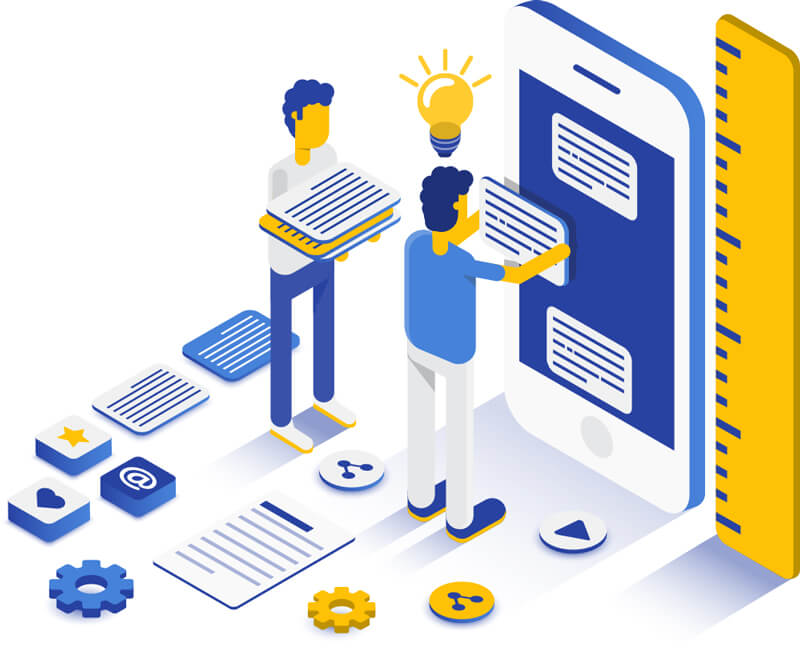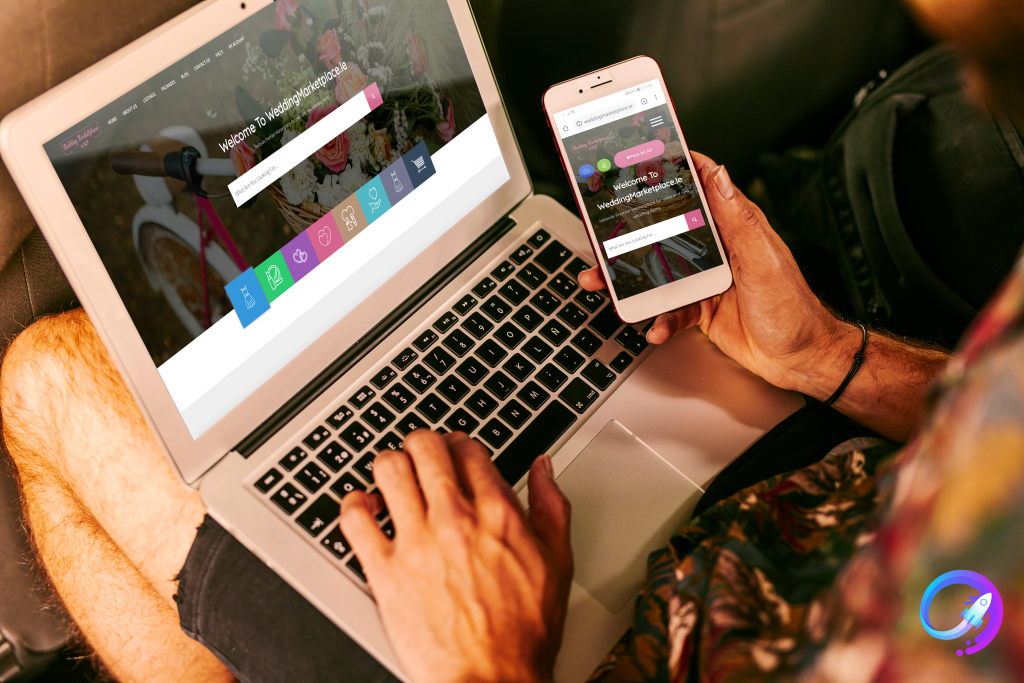 WEBSITE / LOGO / DOMAIN & HOSTING
ALL-IN-ONE BUSINESS STARTER PACKAGE 2020
One package to get your new business idea online and all for an incredible price of €599. No Hidden charges. Click the link below to find out more.
What we do
Our Services
01.
Branding
Branding has been around since 350 A.D and is derived from the word "Brandr", meaning "to burn" in Ancient Norse language. By the 1500s, it had come to mean the mark that ranchers burned on cattle to signify ownership. Yet branding today is more than just a look or a logo. It has come to signify the emotional "gut feeling" reaction a company can elicit from its customers. Check out some samples here
02.
Web Design
Website Design & Development that works and actually converts customers. Here at GetMeOnline we specialize in creating websites that work for you the client. We create websites that do what they're supposed to. Mobile Responsive, fast, easy to manage and most importantly strategy focused. Check out our website packages here
04.
Aerial Photography & Videography
Aerial Videography & Photography now gives a whole new perspective to how we see things. With a wealth of information and skill in operating drones. We can provide stunning Aerial views of your business premises that you've never seen before. Aerial Photography & Videography is a also a great tool to sell your property. It gives the viewer a great overview of what they're potentially going to buy. Check out our previous work here
05.
Print and Digital Design
Digital Design is the process of visual communication and problem-solving through the use of typography, photography and illustration. We offer a wide range of Graphic Design services including Logo Design, Company Branding, Business Cards, Banners, Flyers, Posters, Wedding Stationary, Invitations, Pull up banners and much more. Contact us today