You're Looking For ?
Whether you need a new logo, website, promotional video, marketing campaign or branding created for your business, the key to making the project a success starts with having a good team behind your idea. GetMeOnline.ie is here to help.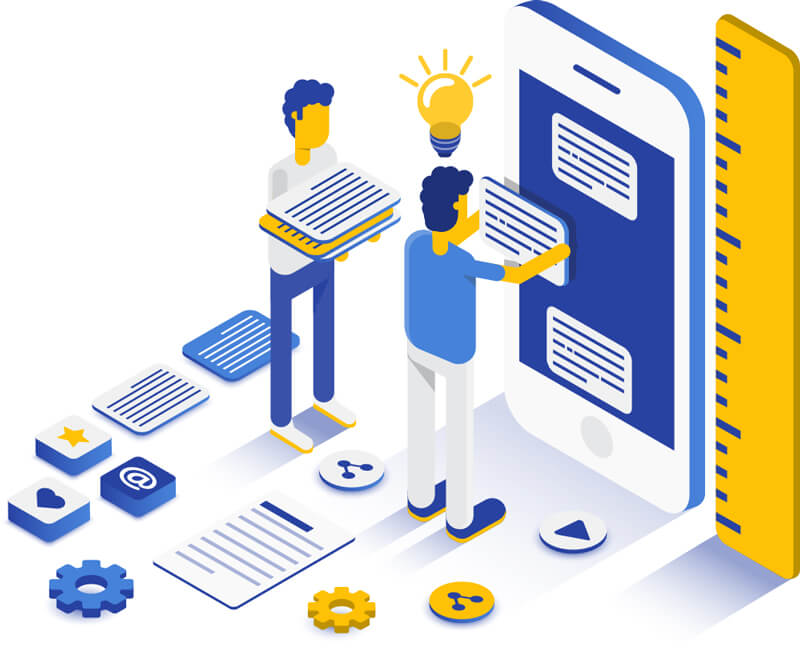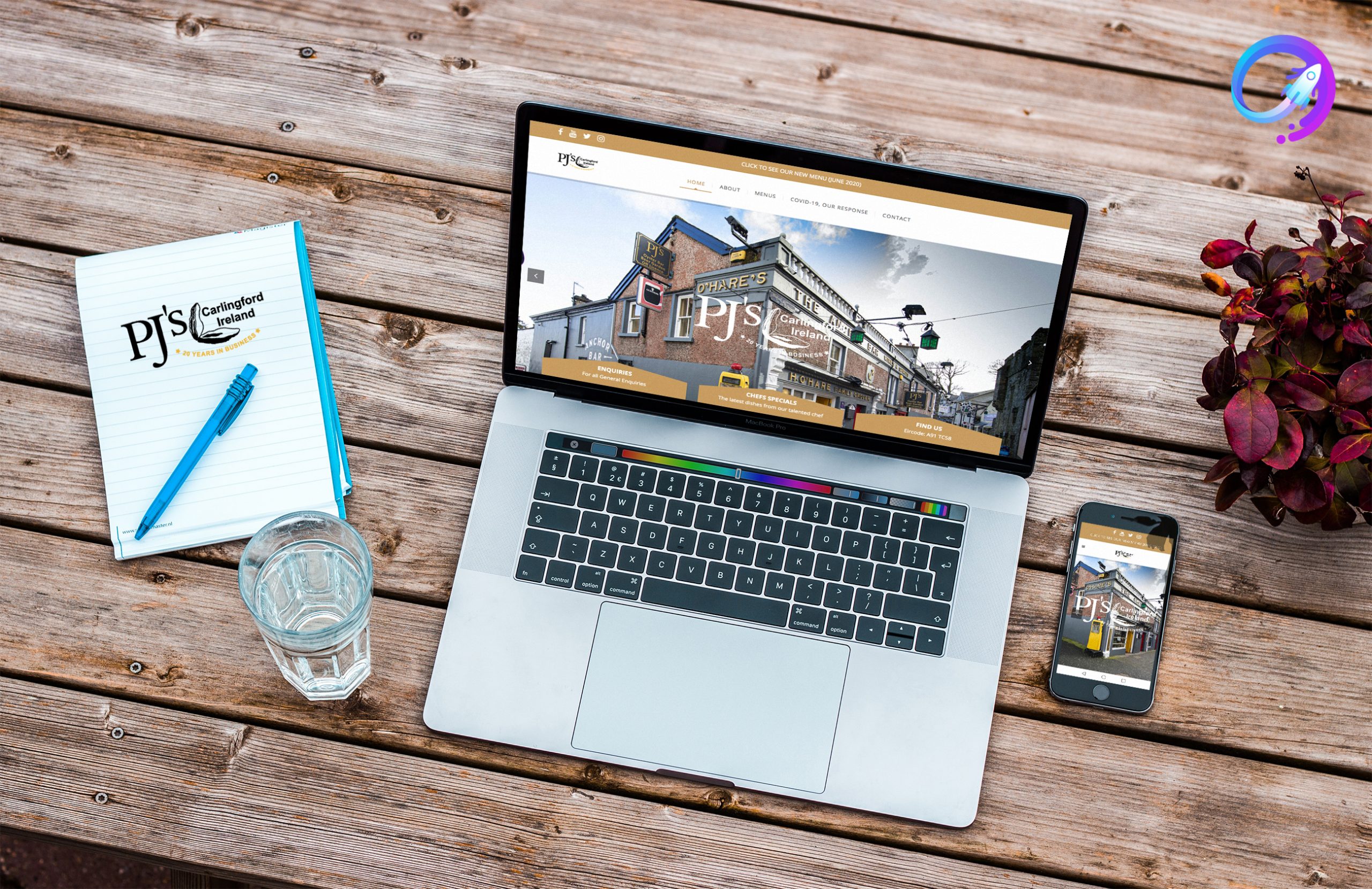 START SELLING TO THE WORLD TODAY
E-COMMERCE IRELAND
We offer a wide range of affordable packages to get you selling online. E-Commerce tends to carry far lower costs than brick-and-mortar setups, adding an online component to your existing business doesn't need to be a high-risk investment and in fact, in most cases would be a far better choice than opening another storefront if that's something that you feel you could easily lose money on.