Here at GetMeOnline we offer a wide range of printed promotional products to take your business to the next level. Below is a selection of the most popular promotional products we offer, fully designed to your needs: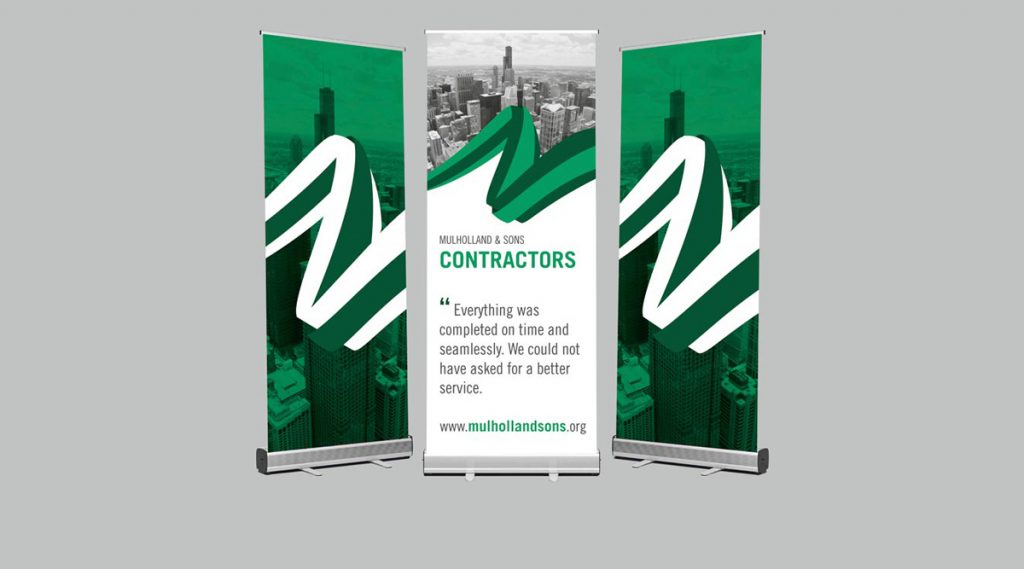 Present your corporate or promotional materials in custom presentation folders with your company details clear for all to see in full colour.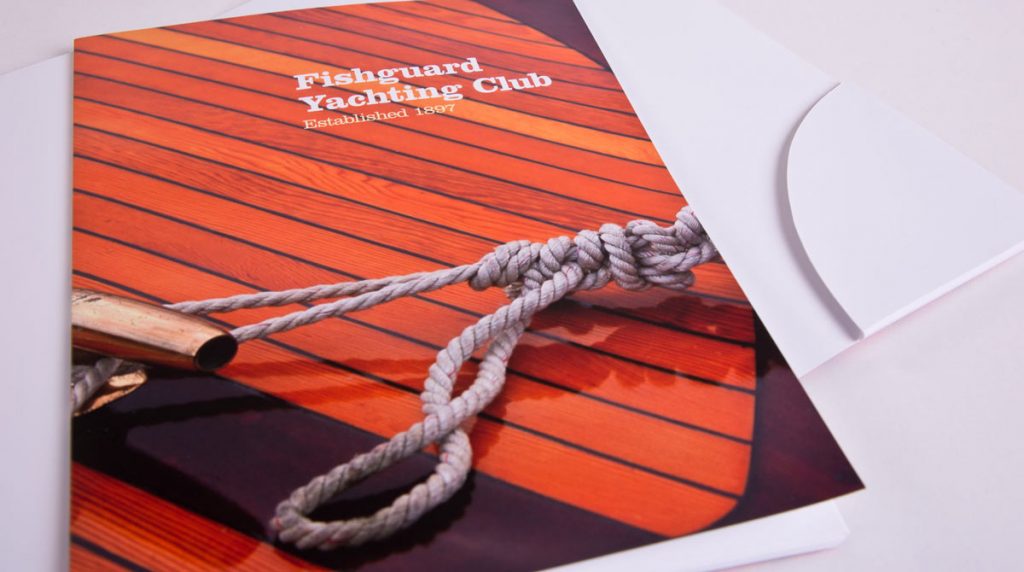 Table menus don't need to be limited to just one or two sides. With our free-standing table talkers, you can display three sides. They are great self-standing menus that can also be used to promote your weekly events, special offers or chef's specials!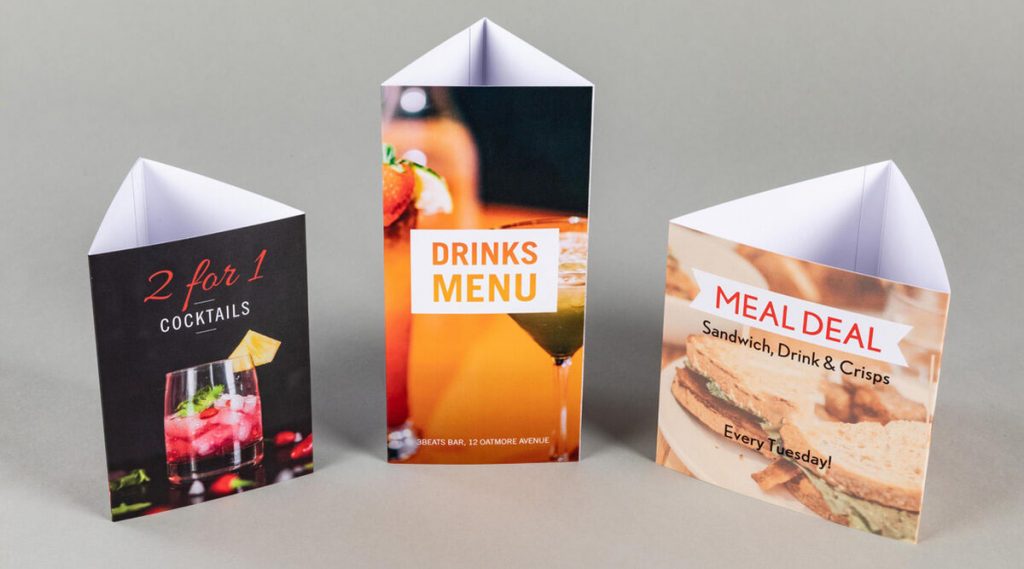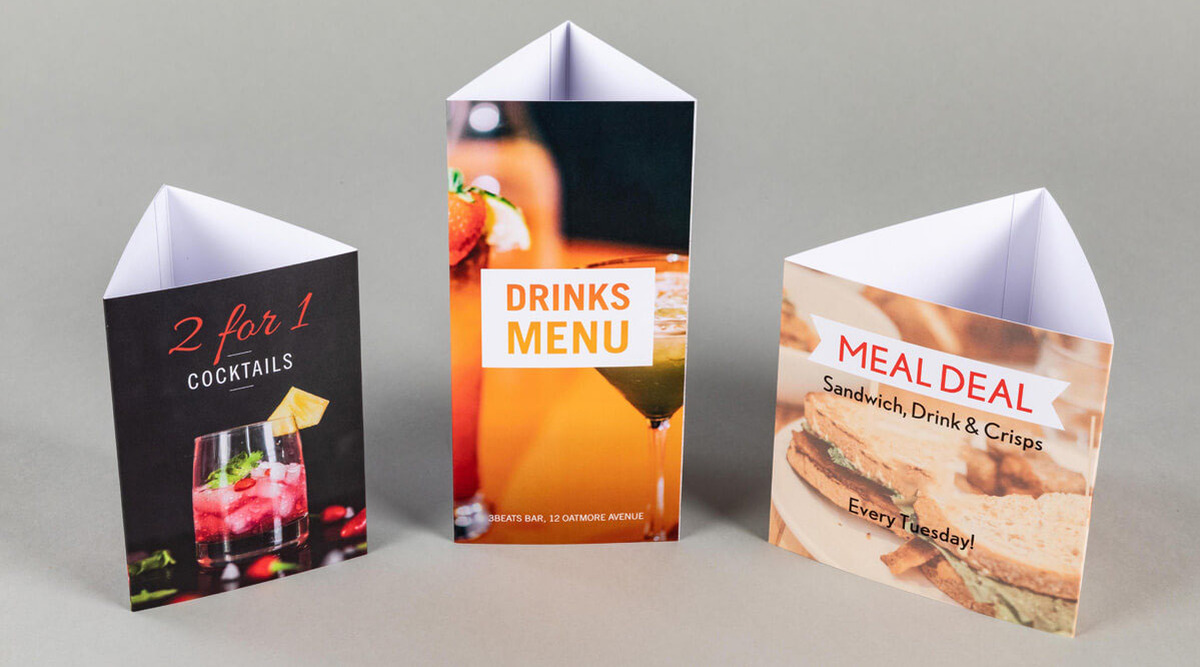 All our easy-to-use display pull-up stands come fully designed to your needs. They also come with a free padded carry bag. The retractable system includes a bungee pole – just pull it up and slot the pole into position. It couldn't be easier!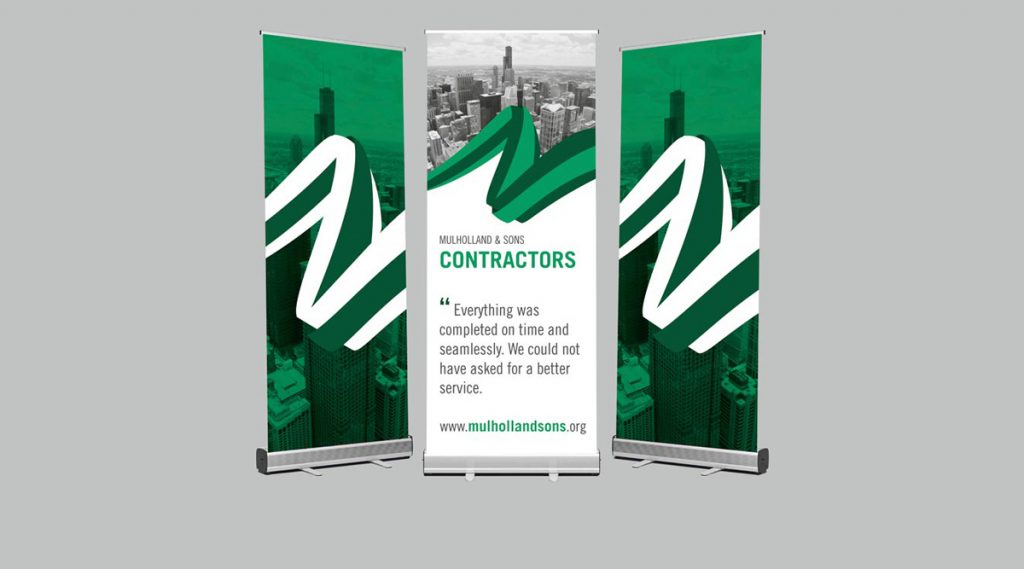 Contact us today to discuss your project and how we can help you achieve your goals.